Retail Program Standards Grant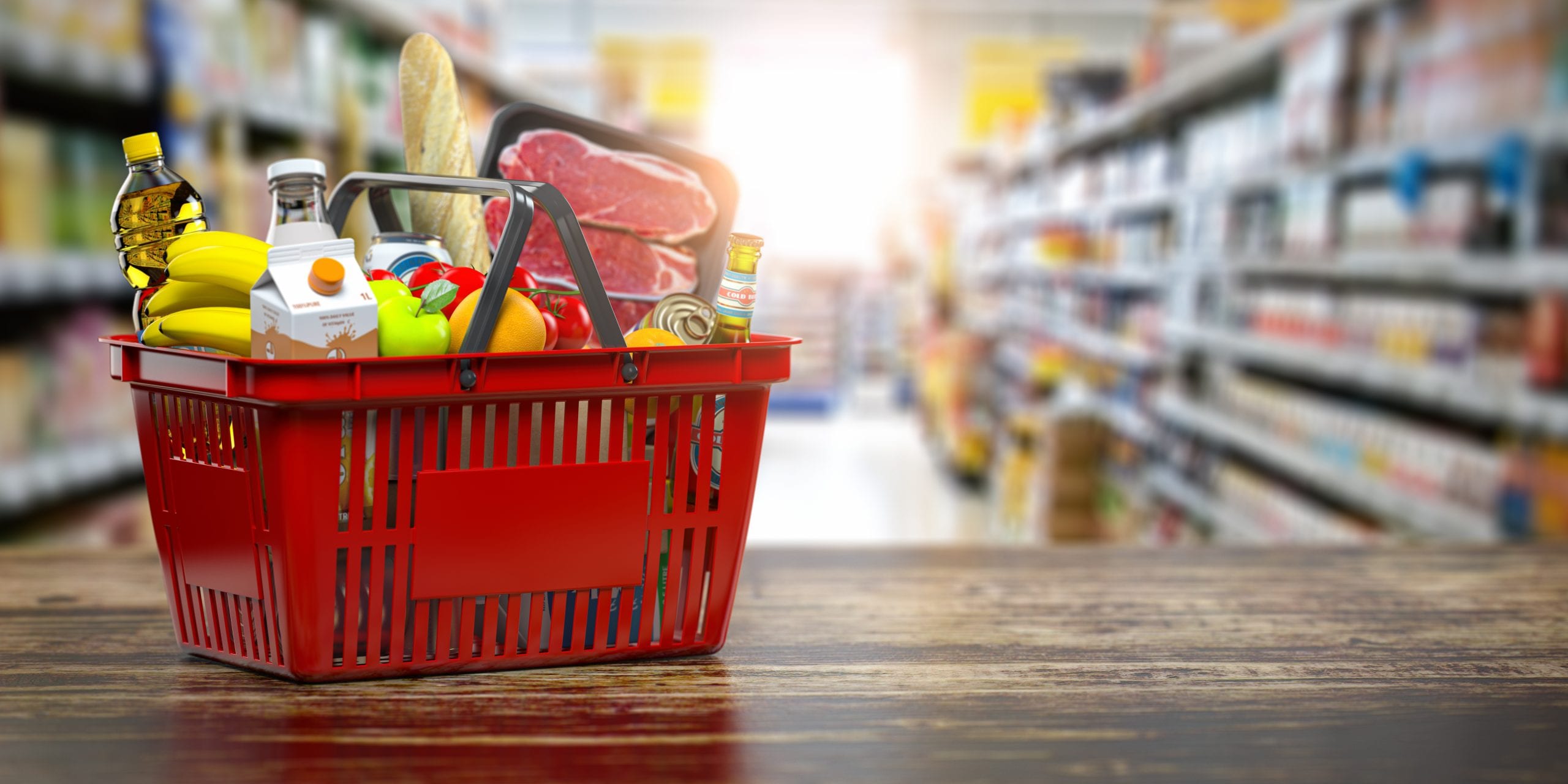 The Retail Program Standards Grant Program provides funds for the completion of projects and training to enhance conformance with the Voluntary National Retail Food Regulatory Program Standards (Retail Program Standards).
This program is supported by the Food and Drug Administration (FDA) of the U.S. Department of Health and Human Services (HHS) as part of a financial assistance award U18FD005850 totaling $2,420,000 with 100 percent funded by FDA/HHS. The contents are those of the author(s) and do not necessarily represent the official views of, nor an endorsement, by FDA/HHS, or the U.S. Government.
About the Program
Each year, grant funding is open to state, local, territorial, and tribal regulatory retail food programs that have enrolled in the Retail Program Standards. Applicants to this program can expect a simple application process, up-front funding when required by the project, and simple reporting requirements.
Do you have more questions? Please review our frequently asked questions (FAQ).
Calendar Year 2021 Award Update
The Portal is opening again on August 2 and accepting applications for Inspection Equipment.
The application portal reopens Monday August 2, 2021 for new applications. All applications must be completed and successfully submitted through the portal by Tuesday, August 31, 2021 at 7:59 PM Eastern Time. There is in excess of $1,200,000 available to award. Applications are limited to Category 2 – Inspection Equipment Needs. Existing users may use their username and password to log in at the upper right corner of this page, or click here. If you cannot find your username and/or password, please click here to reset it.
Award announcements for this portal opening are expected to be made in September 2021. An email will be sent to the point-of-contact listed on the grant application.
Project Categories
MODERATE PROJECTS (INSPECTION EQUIPMENT NEEDS)
Funds are available for inspection equipment purchases, using the equipment listed in Standard 8 as a guide. Jurisdictions may apply for up to $30,000 (and potentially more if funds are available and if the jurisdiction is able to supply adequate rationale for their request). Applicants for this category must have conducted a self-assessment within the last five years (i.e. January 1, 2016 or later).
Grantee Testimonials & Program Overview
Since the inception of the AFDO-administered Retail Program Standards Grant Program in 2014, more than $8.1 million has been awarded across 1,985 grants. Our grantees have responded with overwhelming high praise of the program, writing everything from "This has been the best experience in getting much equipment and supplies we need to continue our food training;" to "simplest grant application to date." You may view grantee-submitted videos about their projects and opinions of the program by clicking the map below.
Current grantees
View current grant status, awarded and declined applications, official award letters, or submit required reports and reimbursement requests,
Use the username and password provided during the previous grant application phase.