Retail Program Standards Grant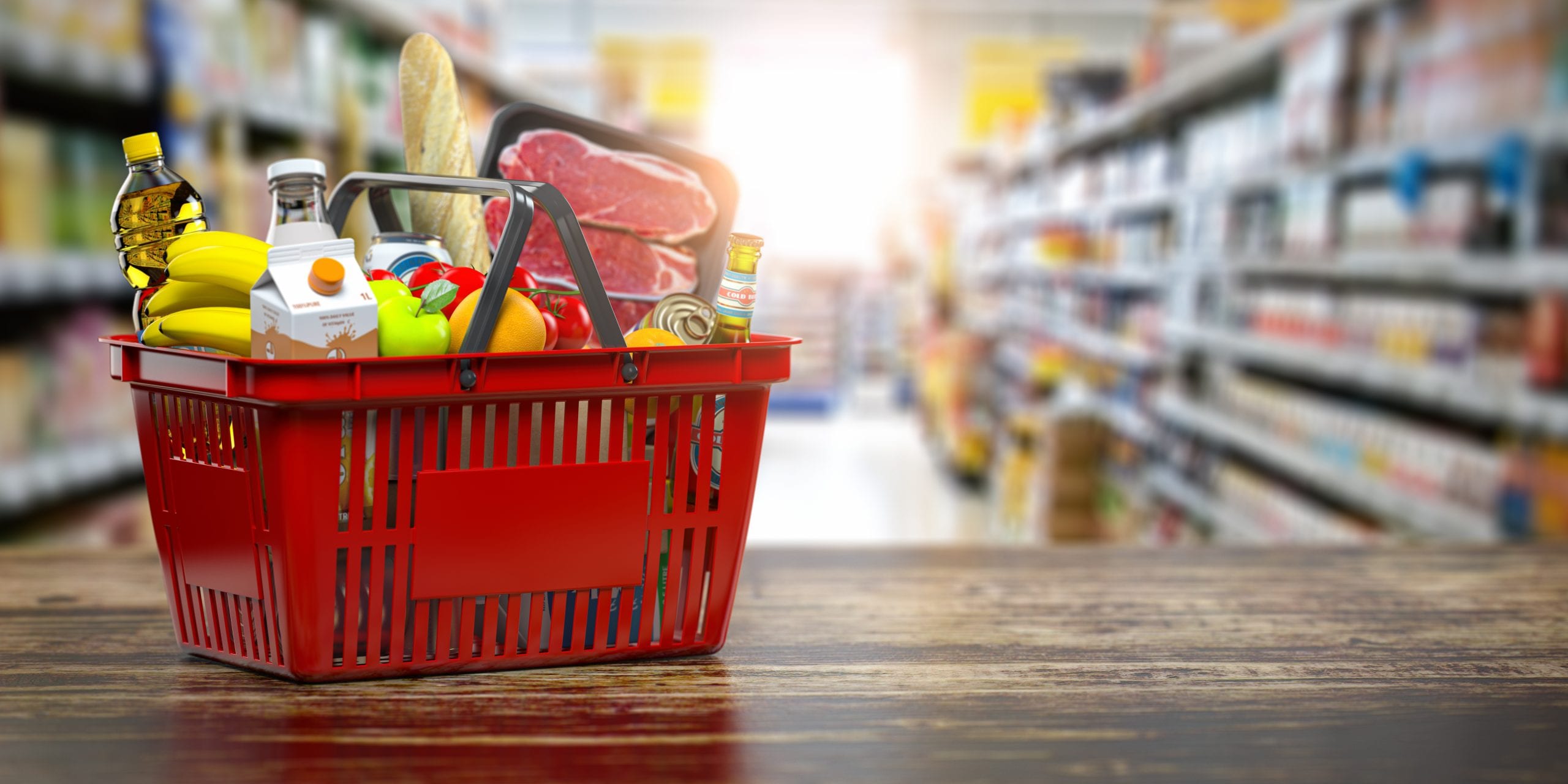 The Retail Program Standards Grant Program provides funds for the completion of projects and training to enhance conformance with the Voluntary National Retail Food Regulatory Program Standards (Retail Program Standards).
This program is supported by the Food and Drug Administration (FDA) of the U.S. Department of Health and Human Services (HHS) as part of a financial assistance award U18FD005850 totaling $2,420,000 with 100 percent funded by FDA/HHS. The contents are those of the author(s) and do not necessarily represent the official views of, nor an endorsement, by FDA/HHS, or the U.S. Government.
About the Program
Each year, grant funding is open to state, local, territorial, and tribal regulatory retail food programs that have enrolled in the Retail Program Standards. Applicants to this program can expect a simple application process, up-front funding when required by the project, and simple reporting requirements.
Do you have more questions? Please review our frequently asked questions (FAQ).
Calendar Year 2021 Award Update
The application portal closed to new applications on October 13, 2020. To check the disposition of your application, existing users may use their username and password to log in at the upper right corner of this page, or click here. If you cannot find your username and/or password, please click here to reset it.
Award announcements for the 2021 funding year are expected to be made in early December, 2020. An email will be sent to the point-of-contact listed on the grant application.
Project Categories
up to $3,000, for jurisdictions to complete: a self-assessment of all nine Standards, small projects related to meeting one or more Standards, a verification audit or audits, or custom projects that increase a jurisdiction's conformance with the Standards;
$10,000-$20,000, for more ambitious projects that further conformance with the Retail Program Standards (computer software systems, risk factor studies, development of a written compliance program, training events, etc.);
up to $3,000*, for jurisdictional staff to meet the requirements of Standard 2 (Step 1 & 3 Curriculum or CEU maintenance) or to attend FDA Regional Seminars or other training in order to achieve or maintain FDA Standardization;
Food Protection Task Force Support Projects
up to $3,000, to assist jurisdictions in meeting the requirements of Standard 5 Foodborne Illness and Food Defense Preparedness and Response and/or Standard 7 Industry and Community Relations. (For a list of eligible Task Forces that can be supported by Category 4 Subawards, please download this Excel file.)
*The $3,000 limit on Category 3 Training projects does not apply to AK, HI, and Territories if justification for additional costs is provided.
Grantee Testimonials & Program Overview
Since the inception of the AFDO-administered Retail Program Standards Grant Program in 2014, more than $8.1 million has been awarded across 1,985 grants. Our grantees have responded with overwhelming high praise of the program, writing everything from "This has been the best experience in getting much equipment and supplies we need to continue our food training;" to "simplest grant application to date." You may view grantee-submitted videos about their projects and opinions of the program by clicking the map below.
Current grantees
View current grant status, awarded and declined applications, official award letters, or submit required reports and reimbursement requests,
Use the username and password provided during the previous grant application phase.