About AFDO
The Association of Food and Drug Officials (AFDO) is an international, non-profit organization that is in the forefront of streamlining and simplifying regulations by either drafting regulatory rules or by commenting on government proposals.
By developing a broad base of support for new approaches, AFDO has become a recognized voice in determining the rules and shape of the regulatory playing field of the future. The consensus that AFDO develops is key to advancing uniform laws, regulations, and guidelines that result in more efficient regulation and less confusion among industry in the marketplace. AFDO develops support for its positions by interfacing with high-level regulatory officials, industry representatives, trade associations, and consumer organizations. This continues to have a significant impact on regulations at the federal, state and local level.
AFDO's mission
AFDO strives to protect public health and safety by working collaboratively with public and private sectors, advocating with a unified voice to make a positive impact on food and medical product safety laws, rules and regulations.
AFDO's purpose
AFDO and its six regional affiliates provide the mechanism and the forum where regional, national and international issues are deliberated and resolved to uniformly provide the best public health and consumer protection in the most expeditious and cost effective manner
AFDO's vision
AFDO is an international leader and trusted resource for building consensus and promoting uniformity on public health and consumer protection issues related to the regulation of foods, drugs, devices, cosmetics and consumer products.
How we accomplish our mission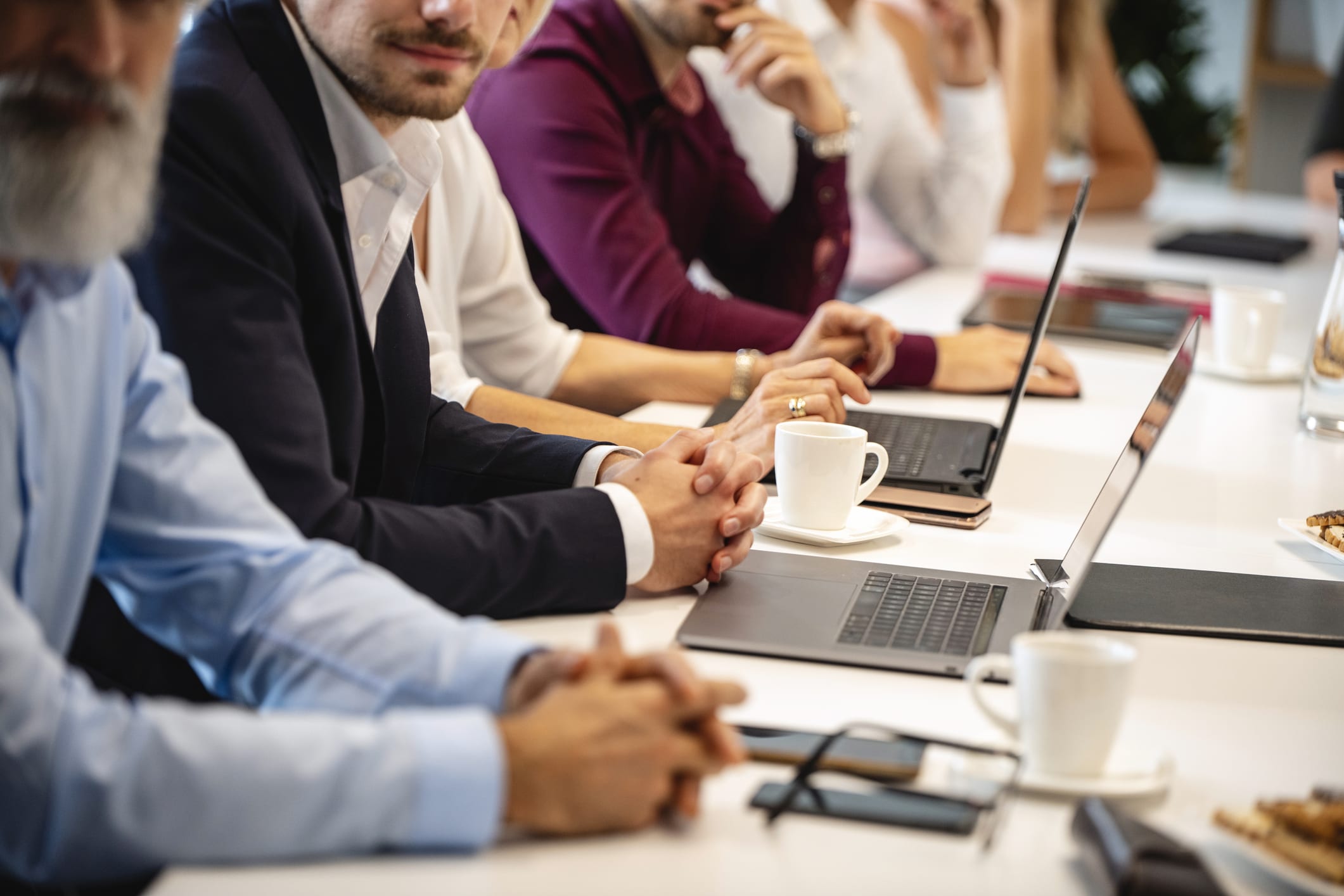 Promoting education, communication and cooperation among government, industry and consumers
Identifying and resolving inconsistencies in consumer and public health protection laws, regulations, standards, and policies.
Providing a permanent working committee structure to research current issues, obtain input from interested parties, and produce recommendations for action.
Obtain, develop and disseminate information that increases local, state and federal regulatory agencies ability to prevent the deliberate contamination of food, drug, medical device, cosmetic and other consumer products and increase the ability of these agencies to detect, contain and recover from any act of consumer product terrorism.
Fostering understanding and cooperation between industry, regulators and consumers
Developing model laws, regulations and guidance documents and seeking their adoption throughout the United States.
Promoting the adoption and uniform enforcement of laws and regulations at all levels of government.
Providing guidance and training programs for regulatory officials and the regulated industry, to promote nationally and internationally uniform inspections, analyses, interpretations, and investigations.
Other actions in pursuit of AFDO's vision
Conducting an Annual Educational Conference, where for over a century, AFDO has provided the opportunity for individuals from government, industry, and the public to participate, listen, and learn valuable information and develop initiatives concerning food, drug, medical device, cosmetic and product safety issues.