Seafood HACCP training student information
The Association of Food and Drug Officials and the Seafood HACCP Alliance have developed a uniform and cost-effective AFDO/Alliance hazard analysis & critical control point (HACCP) training program for fish and fishery products. 
The primary purpose of the AFDO/Alliance HACCP Training Protocol is to assist the implementation of HACCP programs in commercial and regulatory settings. Additional courses have been developed for training in basic HACCP programs and the related Sanitation Control Procedures (SCP); Train-the-Trainer courses are also offered. The primary audience is the seafood processing and importing industry, and regulatory officials based in the United States.
Basic Seafood HACCP course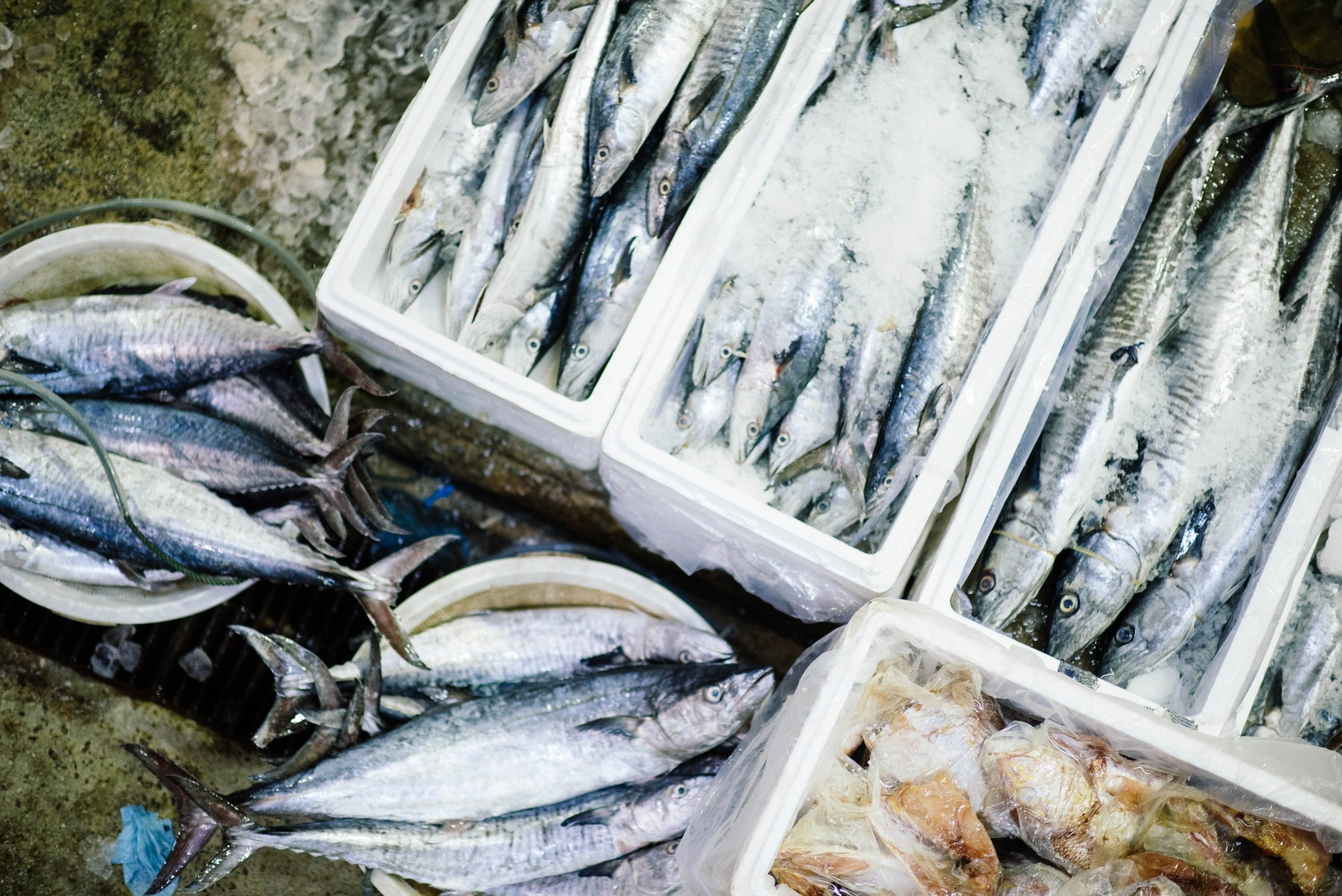 The Basic HACCP course teaches the principles of HACCP and empowers processors to develop HACCP plans specific for each seafood product they handle or produce.
This course can be taken by choosing one of two options —
OPTION 1
Basic Seafood HACCP
A 16 hour course that is setup to be taken over 2-1/2 to 3-days, taught by a Seafood HACCP Alliance instructor. This version of the Basic HACCP course students with in-person, hands on training.
OPTION 2
Basic Seafood HACCP Segments
A 2 part course that includes in-person, live virtual, and on-demand trainings taught by a Seafood HACCP Alliance instructor.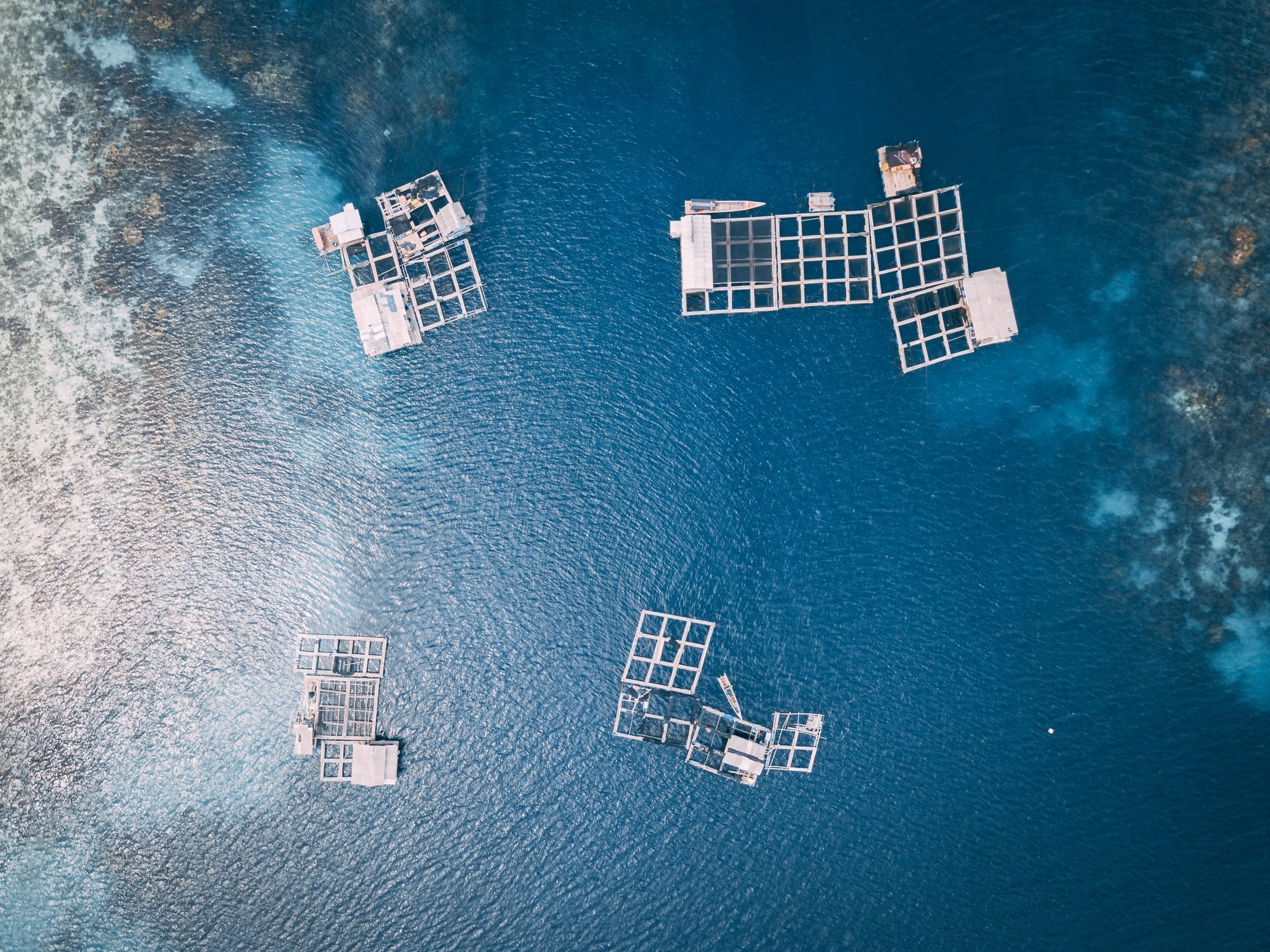 Coming soon.
Sanitation Control Procedures (SCP) course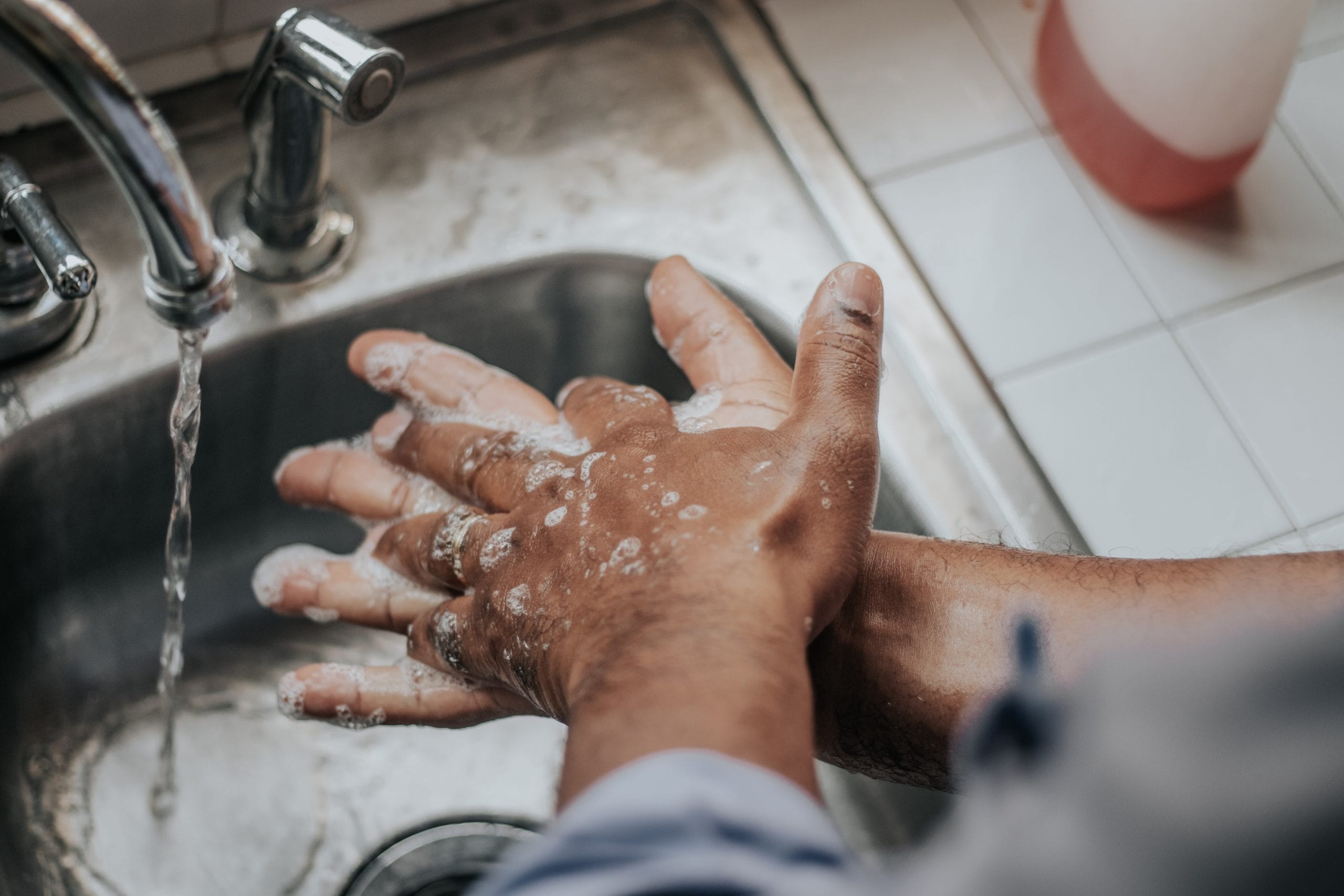 The SCP course teaches participants about proper sanitation methods, preventing cross-contamination, proper handling of toxic compounds, protecting food from adulterants and pests, how to handle employee health issues, and proper hand washing techniques.
NOTE: The SCP course is offered on a limited basis, so if you don't see it on the current schedule, check back again next week or contact AFDO for up to date information.
Seafood HACCP Train-the-Trainer course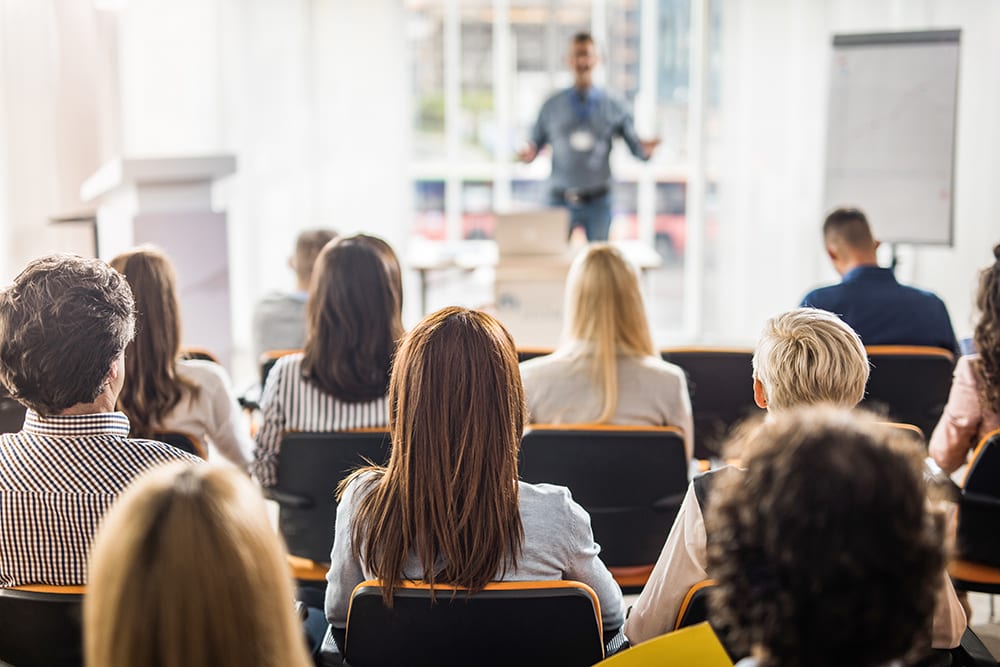 The session is organized to prepare additional, 'qualified' instructors to provide the standard SHA Basic Seafood HACCP Course, Segment Two HACCP Course, and the related Sanitation Control Procedures (SCP) Course in accordance with their established protocol recognized by the Association of Food and Drug Official (AFDO) and the U.S. Food and Drug Administration (FDA).