International & Government Relations Committee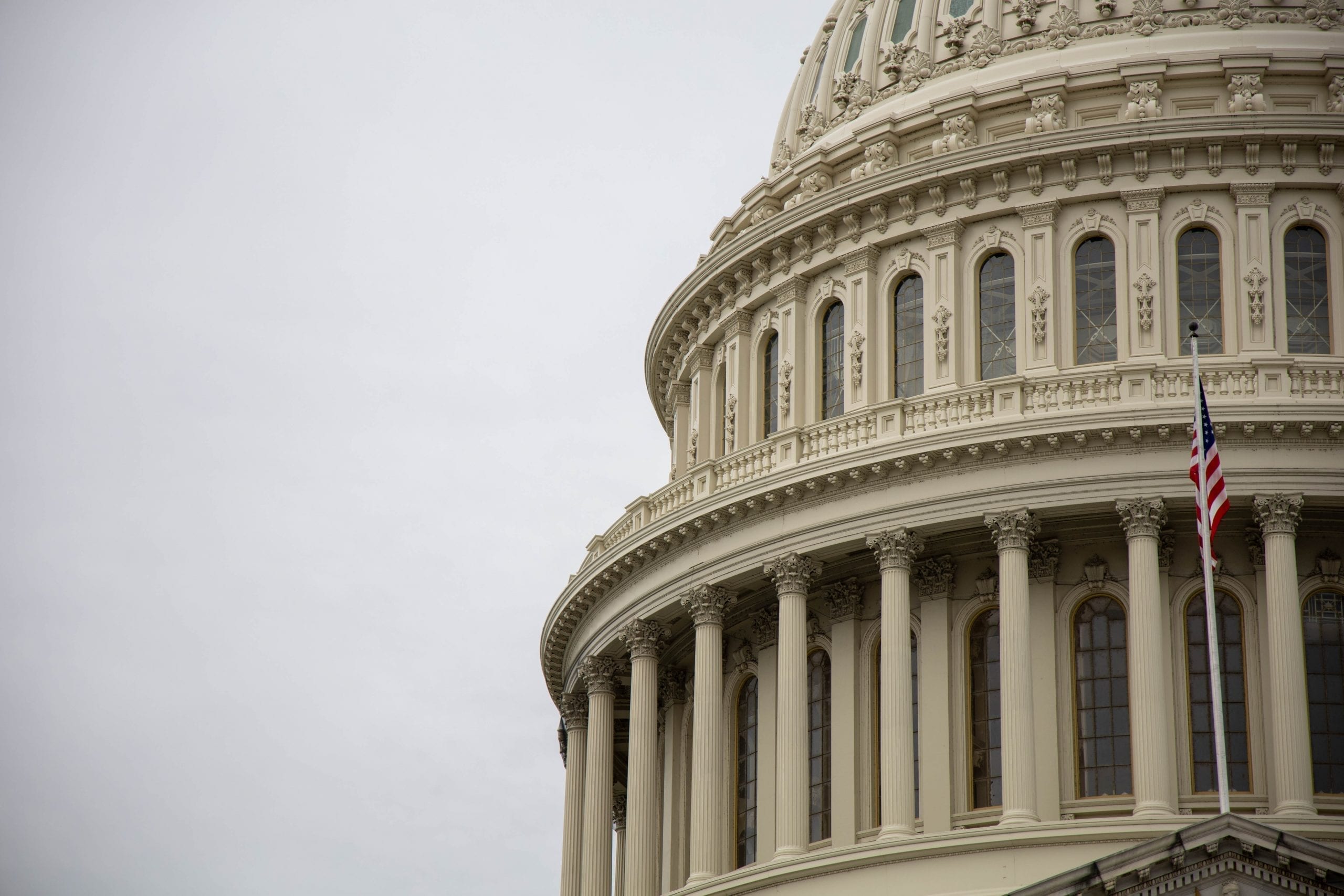 About the committee
The purpose of the International and Government Relations Committee is to achieve a mutual working relationship between the Association and federal, state, and local governments in accomplishing the goals and objectives of AFDO in relation to consumer protection in the food, drug, and product safety fields. Its main objectives are defined below: To serve as a focal point for the committees of AFDO, and the federal, state, and local governments in matters where intergovernmental activities are crucial to accomplishing AFDOs national objectives. Promote the establishment and implementation of uniform procedures, codes, agreements, etc. among various units of government within food, drug, and product safety agencies. Recommend to the AFDO Board new programs and activities where intergovernmental relations can be utilized to accomplish the goals and objectives of the Association. To serve as an advisory to the Board on implementation of national strategies and programs of the Association.
Have a question about this committee? Send us a message
Committee Charges
Charge 1
Identify topics of interest and international speakers for the annual conference.
Charge 2
Identify training needs of states who regulate imported products. Forward this information to the AFDO Board with suggestions for any new training that needed to be created.
Charge 3
Identify key individuals from other countries across government industry stake holder groups to work within the committee and AFDO.