Retail Program Standards Grant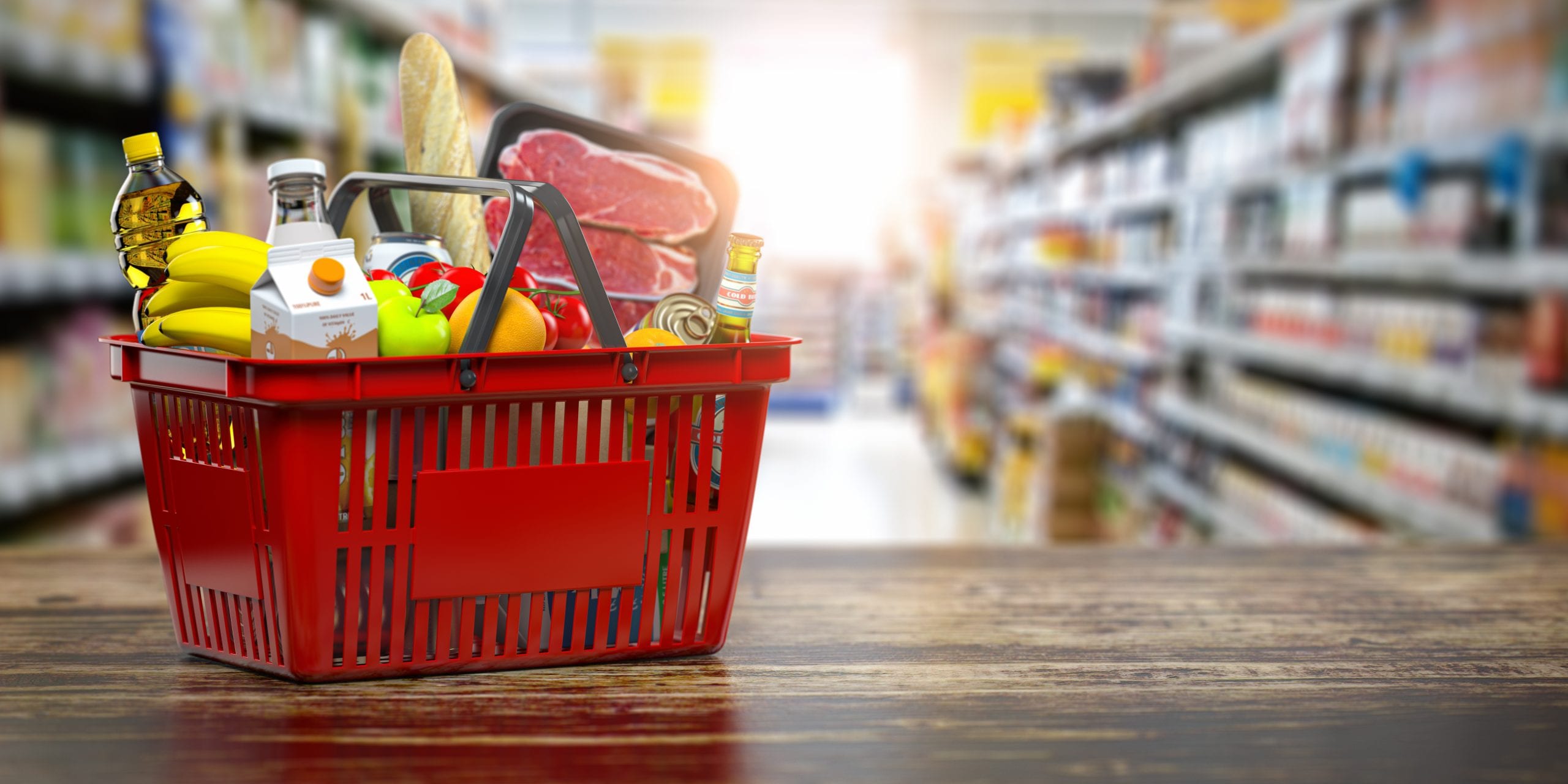 Retail grant project ideas and help
The Retail Program Standards Grant Program is a partnership between the U.S. Food and Drug Administration (FDA) and the Association of Food and Drug Officials (AFDO). The program provides funds for the completion of projects and training to enhance conformance with the Voluntary National Retail Food Regulatory Program Standards (Retail Program Standards).
As you plan for the upcoming grant funding cycle, we offer several resources to help your agency develop project ideas:
Review the official grant guidance for the upcoming application window, noting specific allowable and non-allowable expenses.
Explore the Retail Program Standards Grants Interactive Map to see projects that have been funded in prior years.  (Note: As rules evolve for each funding cycle, projects that may have been funded in the past may or may not be funded in the future.  Please review the grant guidance for the most complete program rules.)
Review the Program Reporting Data (right-hand menu) to see annual statistics of funded projects.
Contact your FDA Specialist to discuss your jurisdiction's needs and potential projects to advance conformance with the Retail Program Standards.