Retail Program Standards Grant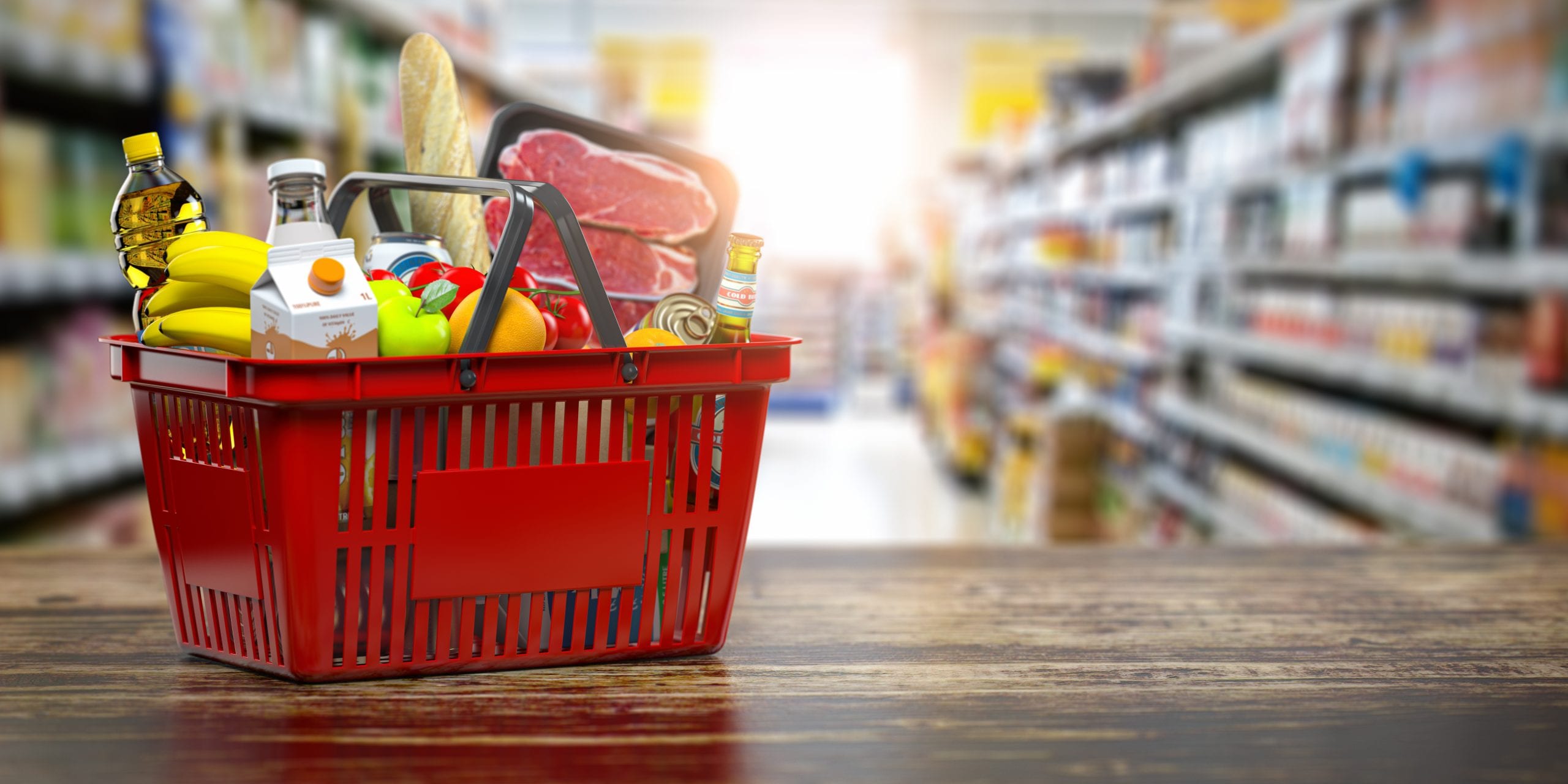 Retail grantee feedback
We asked grant recipients about their thoughts on the Voluntary National Retail Food Regulatory Program Standards (Retail Program Standards) Grant Program. Below are some highlights from our grantees:
"I have already recommended this Grant Program to other jurisdictions. The portal is very user friendly, making it easy to execute and keep track of grant reports. We like that you can apply for various quantities of money depending on your need. Anytime I had questions, an FDA representative responded in a timely manner."

Montclair Health Department
"I would highly recommend others apply for these grants. By having the funding available to our program it allowed us to actually dedicate time to focus on accomplishing these goals, and helped us to prioritize how we focus our efforts on accomplishing other program standards."

Municipality of Anchorage
"This grant program is easy to apply for and administer because everything is done online. This type of setup streamlines the grant process and makes it easier to monitor the progress of the grant and submit for reimbursement."

Appalachian District Health Department
"The application process was very straight forward and AFDO staff were helpful in answering questions during the process. Funds enable local food protection programs to strengthen and continuously improve the quality of service provided to the public."

Craven County Health Department
"I would strongly recommend both the grant and this project. The grant funding allows health departments with limited budgets to accomplish more than just the minimum work required. It allows us to strive for excellence in areas where we see a need. Health Departments can truly make a difference if they have the means. This project was a great learning tool for not only the managers that attended but the inspectors as well."

City of Vineland Health Department
"This grant has allowed us to send 3 supervisors to a FD218 Risk Based Inspection Methods at Retail course, and helped us set the framework for how we will work toward training all of our staff. It has also helped us move closer to conformance with Standards 2, 3, 4, 5, 6, and 9 of the Voluntary National Retail Food Regulatory Standards, thus ultimately enhancing our existing Retail Food Program."

County of San Bernardino Department of Public Health Division of Environmental Health Services
"Without this grant program, we would not even know how to improve our programs since this grant program is tied to achieving the VNRFRP Standards. I have been in Environmental Health for 26 years and I wish I had known or been trained into the field under this program. It is the best thing one could do for one's community through pro-activity."

Henry County Health Department
"Funding was easy to apply for, reporting on the grant was easy to complete, and the funds received from this grant were valuable for improving the functions of our department. Anytime this department had issues related to grants applied for, we received answers and resolutions very quickly."

Utah Department of Agriculture and Food
Please contact us to share your thoughts about the program!