State Manufactured Food Student Internship Program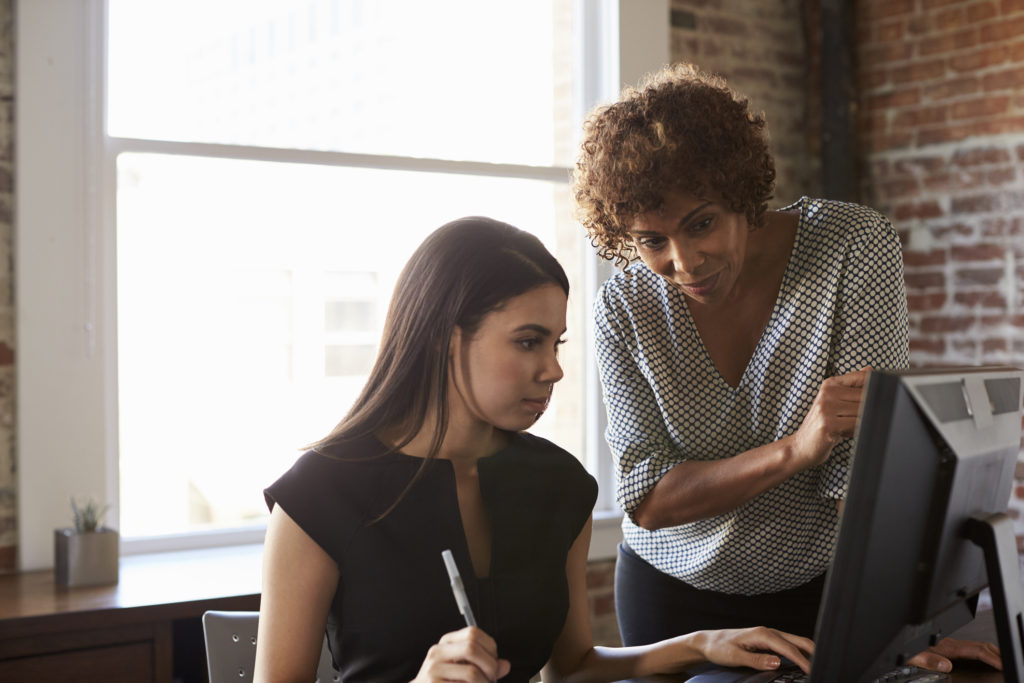 About the Program
The "State Manufactured Food Student Internship Program" supports state food safety programs in their implementation of a summer college student internship. Please note that only state programs with a manufactured food regulatory component are eligible to apply for this funding opportunity.
The goal of this project is to facilitate the development of college interns/student workers while cultivating their interest in food safety regulatory career opportunities. Interns under this project will work within an agency's regulatory manufactured food safety program and supplemental food program components.
The current funding announcement is available for download below. Please review the instructions and guidance carefully; to be considered for funding, applications must follow the information found within the announcement.
Want to get some additional information on this project? Watch this recorded info session for more details and ideas. Student Internship Grant Info Session webinar link: https://www.zoomgov.com/rec/share/6YYZcwMJUPeC4anRseO4b0A6S8hPN8CAacXo56HRIcIg-UOq8QGv7c8DZgCB9ZI.Zhqf-t4KDVcafewf
Passcode: =Zp.P00N
Key Dates
Open date: Submissions will be accepted starting Oct. 17, 2022.
Application deadline – EXTENDED: Jan. 6, 2023, by 7:59 PM EST; late applications will not be accepted. All completed applications shall be submitted in the online AFDO Student Internship grant portal.
Notice of award: AFDO will issue grant award or decline letters on or before Jan. 20, 2023, by 11:59 PM EST.
AFDO Support for Advertising Internship Opportunities with Awardees: Jan-Mar. 2023.
Awardee Interview and Hiring Completed by Awarded Agency: On or before April 7, 2023.
Internship start date: Between May 1 and June 1, 2023.
Internship end date: Between August 15 and September 15, 2023.
Reporting due date: Oct. 30, 2023 (final documentation related to project deliverables).
Accessing Your Grant Records and Reports
To access the grants management portal at any time for the "Student Internship" grant:
Existing Users (who have previously applied for a grant through this program) may use their username and password to log in to the FDA/AFDO grant management portal: https://msgrants.fluxx.io/portal. If you cannot find your username and/or password, please click here to reset it.
New Applicants (who have not applied for, or previously received, a grant from this program) should create a new account: https://msgrants.fluxx.io/lois/new?utf8=%E2%9C%93&commit=New+User+Registration. Once you have your account, log in at any time to review your grant application(s) and award(s).
This online grants management portal system is designed for awardees to submit one final close-out project report and reimbursement request for the grant (due on or before Oct. 30, 2023). Please use your username and password in the grant management portal to access your individualized reports. Note that reimbursement checks are made to your organization as a whole, and cannot be made payable to any individual.
If you have questions or encounter issues with the Student Internship grant award, please contact careercenter@afdo.org or (251) 923-6754.