Food Protection & Defense Committee Meeting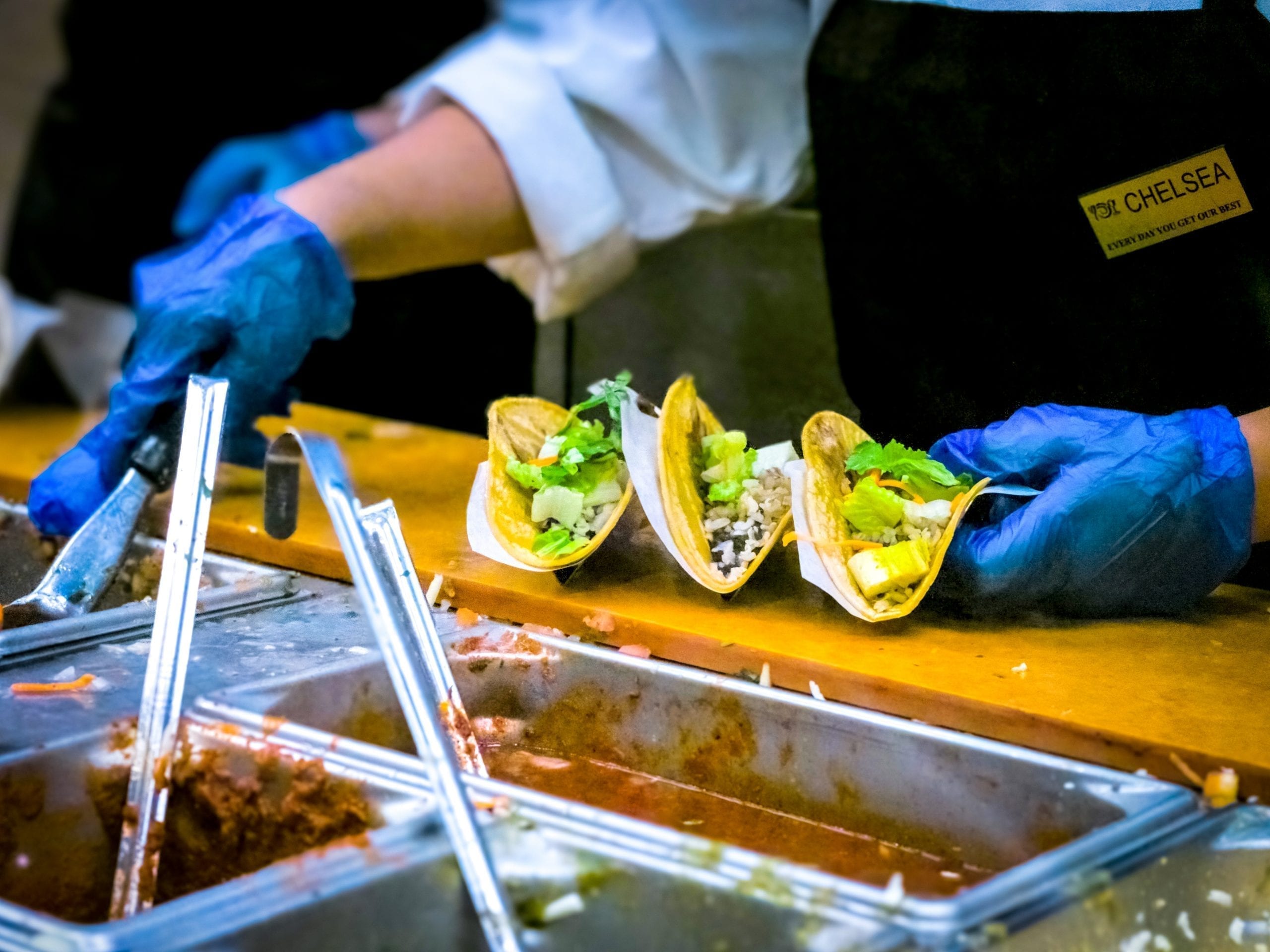 This event has ended
Date

June 7, 2021

Time

2:00 pm - 3:15 pm
Join the Food Protection & Defense Committee for their annual committee meeting. This meeting usually takes place at the AFDO Annual Educational Conference, but, with the conference being virtual, we have moved all of the committee meetings to a virtual format. This event is FREE to attend.
Agenda
2:00PM – 2:05PM EST – Welcome
2:05PM – 2:45PM EST – What did COVID-19 teach us about the Food Supply?
Dr. Robert Norton, Auburn University
2:45PM – 3:00PM EST – Overview of the Food Protection Task Force Best Practices Manual
Priscilla Neves, U.S. Food and Drug Administration
Jessica Badour, Rapid Response Team Program Manager & Outreach Coordinator, Georgia Department of Agriculture,
Randy Treadwell, Program Manager, Washington Department of Agriculture
3:00PM – 3:15PM EST – Review of Committee Charges, Co-Chairs
Jennifer Pierquet, Association of Food and Drug Officials
Laurie Kidwell, Indiana Department of Health
John Martin, U.S. Department of HOmeland Security