DSLO frequently asked questions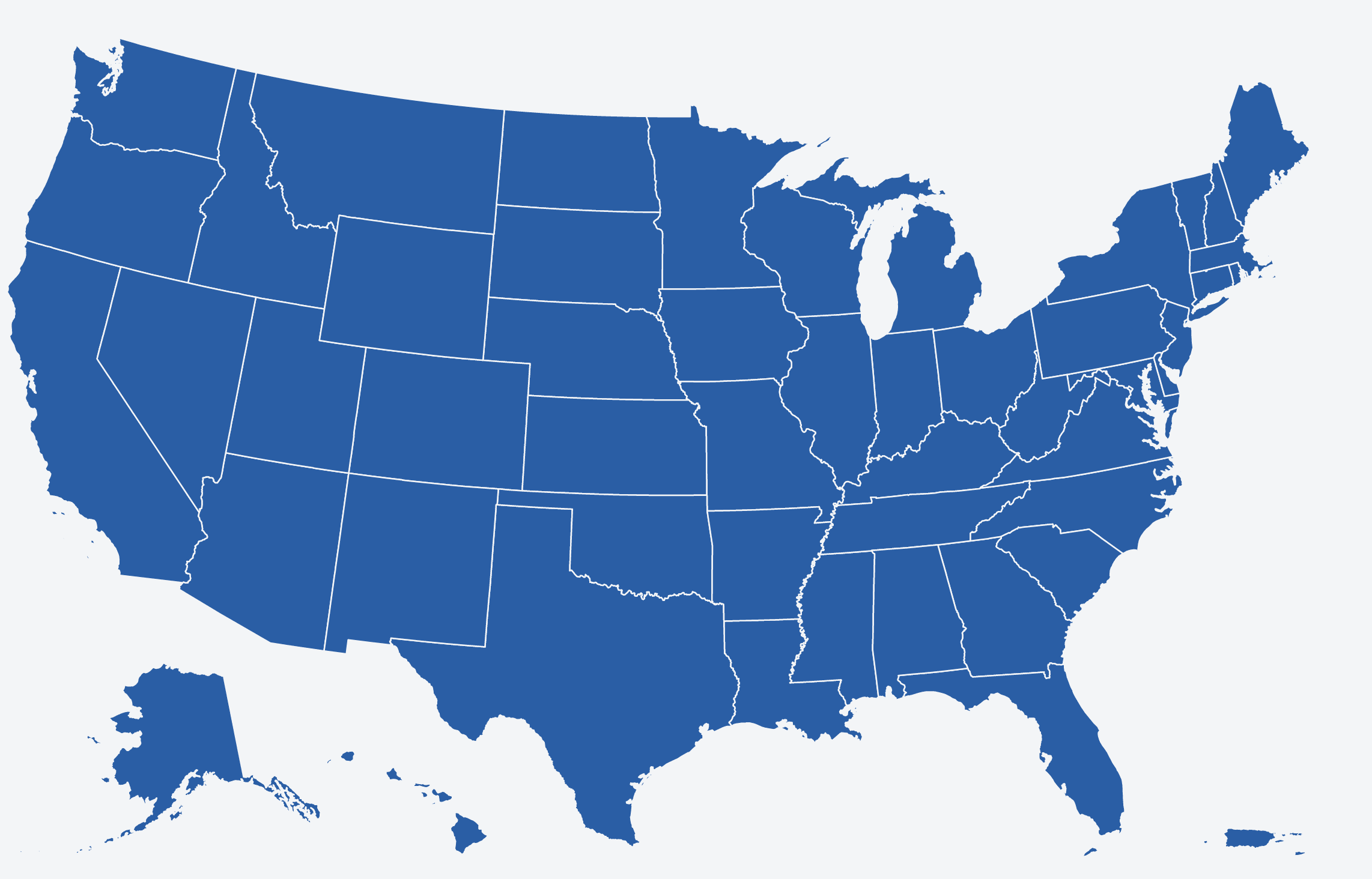 About the DSLO
In its strategic plan for building a national integrated food safety system, both FDA and the states have identified this Directory as the primary tool for accessing key public health and agricultural officials in order to quickly manage important public health challenges.
The Directory is an interactive online resource allowing users to quickly locate contact information through an easy-to-use interface featuring interactive maps which allow users to view information geographically by state/territory and the ability to search for key regulatory professionals by agency type, title, jurisdiction, program area and more.
We all have our own contact lists (worth their weight in gold) that we use to contact those people that we can rely on to do what needs to be done. What happens when you need help and you don't know who the right person is? Have you tried to find the information you need by searching on the internet?
AFDO, through a cooperative agreement with the US Food & Drug Administration (FDA), is regularly contacting each state agency on the list to ensure users are provided with up-to-date contact information for key officials.
AFDO is collecting contact information for agencies and personnel in key roles within that agency. Who these personnel are will vary depending on the nature and function of the agency. Agencies are invited to provide as much information as they are comfortable with listing on a public site. The following details are requested from each agency:
AGENCY INFORMATION
Agency Name
Address
Mailing Address (if different)
FDA Region/District
Emergency/After-Hours Number(s)
Key Agency Contacts (Head of Agency, Public Information Officer, etc.)
Name
Title
Jurisdiction (See details below)
Program Areas (See details below)
Phone
Fax
E-Mail Address
Department/Contact Information
Department Name
Department Address (If different than agency address)
Department Emergency/After-Hours Number(s), if appropriate
Key Department Contacts
Name
Title
Jurisdiction (See details below)
Program Areas (See details below)
Phone
Fax
E-Mail Address
FDA has identified a number of jurisdictions that they would like to be able to apply to state agencies and with which to quickly search for agency information. These jurisdictions are based upon the role performed within the agency and are intended to be general and will not necessarily match the job title of the individuals they apply to.
The list of Program Areas is long and varied and is intended to identify those areas of responsibility for individuals listed in the Directory. By identifying this information for each contact listed, it will enable users to not only see what program areas are covered by personnel on agency listings, but will also serve as a mechanism to refine seaches when using the online interface.
AFDO sends an e-mail with the current version of the agency's overall listing with the request that the information be reviewed and updated. If no response is received after the first e-mail message, a second message will be sent. If no response is received after the second message, a phone call is made to the agency contact.
Agency Review Schedule
The below schedule is used to contact all 50 States and U.S. Territories on a quarterly basis.
| Months: | JAN/APR/JUL/OCT | FEB/MAY/AUG/NOV | MAR/JUN/SEP/DEC |
| --- | --- | --- | --- |
| FDA Regions: | Central | Northeast, Southeast | Pacific, Southwest |
Amy Bonsell
Association of Food and Drug Officials
155 W. Market Street, 3rd Floor
York, PA 17401
Phone: 717-757-2888
Fax: 717-650-3650
Email: dslo@afdo.org