Professional Development Committee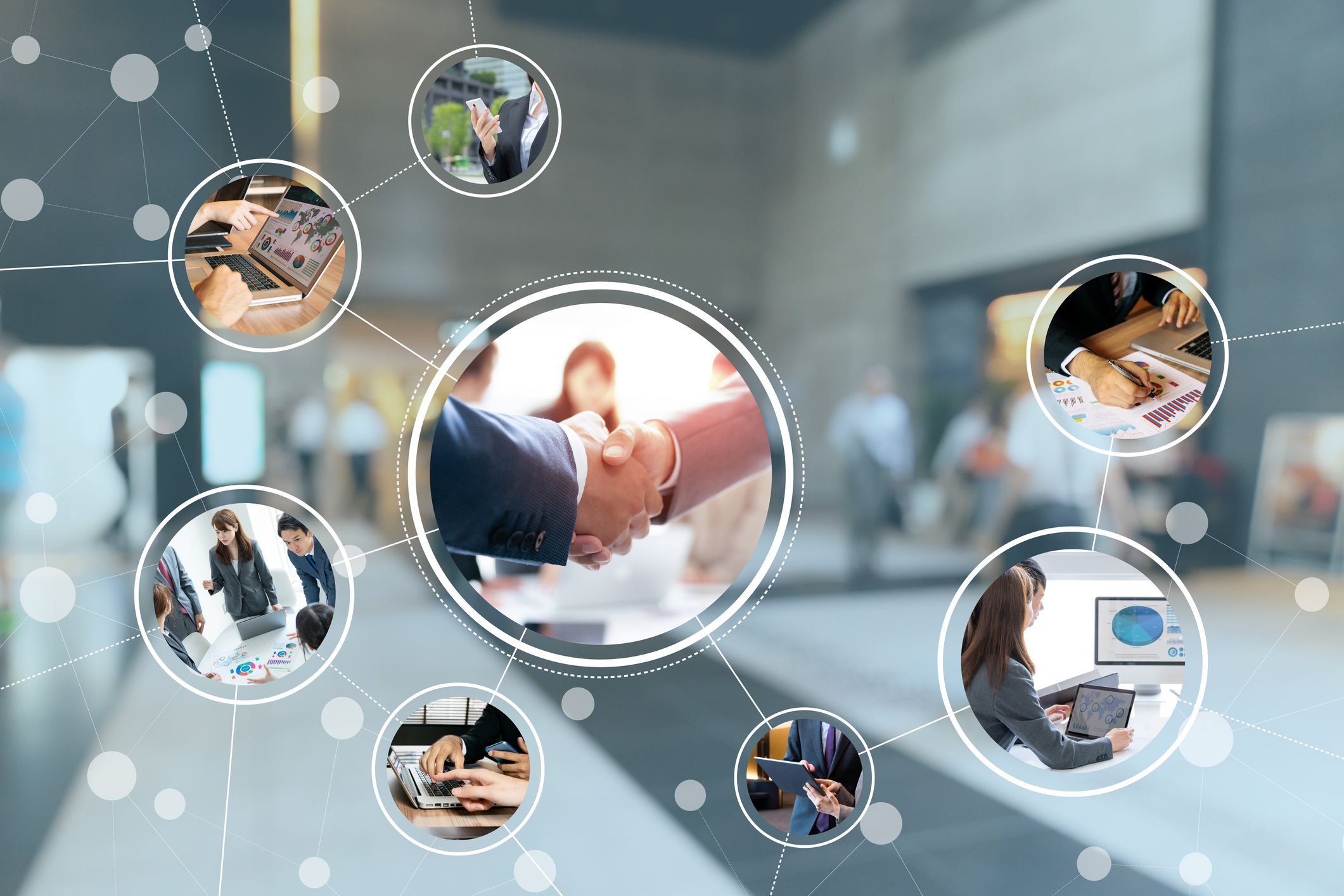 About the committee
This committee identifies, offers, and promotes continuing education and development opportunities to support the ongoing advancement of food, drug, and medical product safety professionals.
Have a question about this committee? Send us a message
Charge 1
Develop and catalog a list of Food Safety and/or Emergency Response Certificate or Curriculum related programs as well as Degree programs to have as a resource for members and include only those resources recommended by at least one AFDO member, when possible.
Charge 2
Recommend quarterly online soft skills training to benefit the AFDO membership with their professional development. Identify and provide quarterly training for both personal and professional development using a recognized training leader.
Charge 3
Coordinate with IFPTI to observe and judge the IFPTI Fellowship presentations at the Annual AFDO conference to determine the recipient of the Dan Sowards IFPTI Recipient.
Charge 4
Create a document outlining the ways new and active members could be involved in or expand their role in AFDO, including affiliates and committees.