Foodborne Outbreak & Emergency Response Committee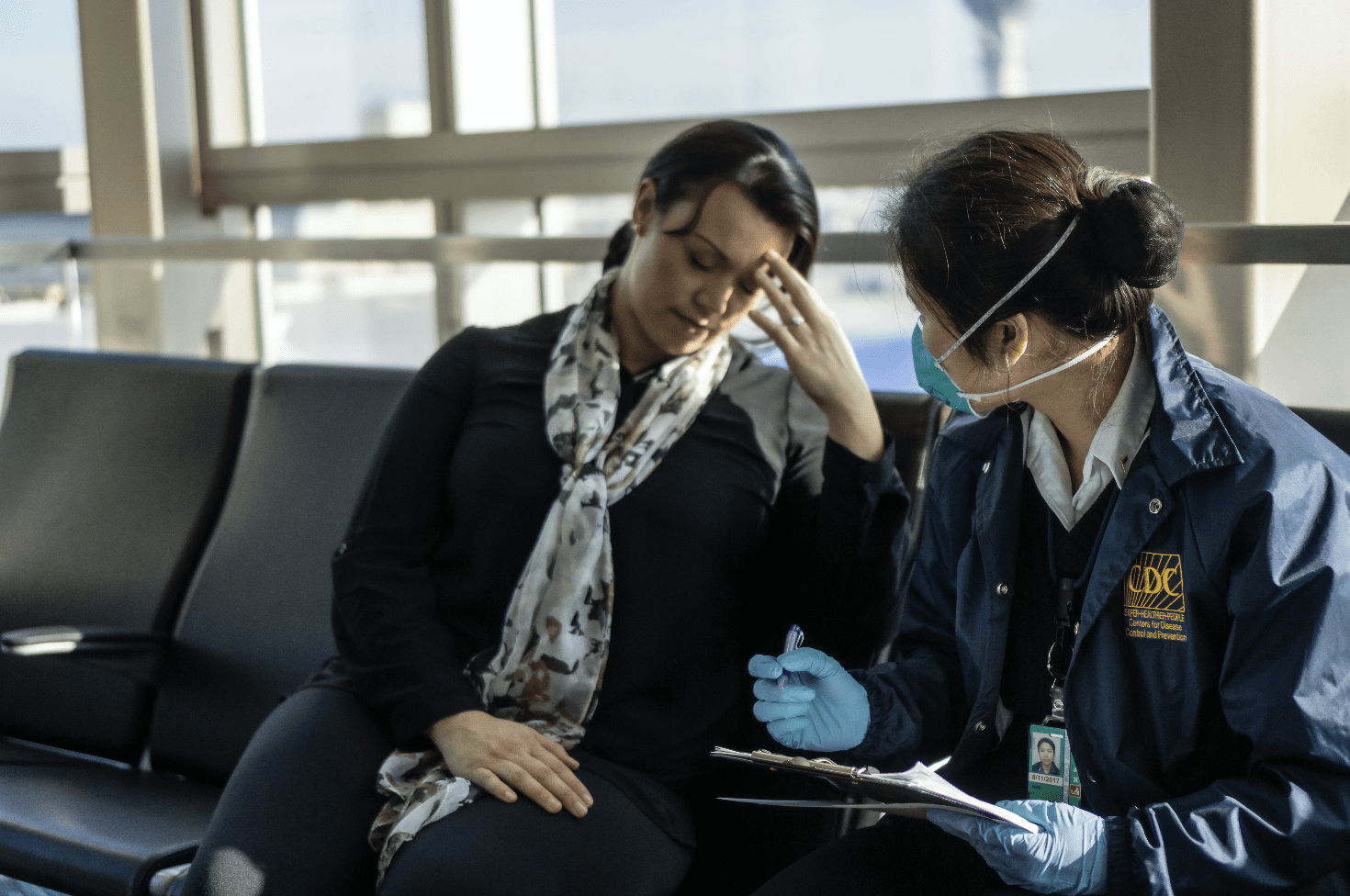 About the committee
A forum for discussion on foodborne outbreak and emergency response issues, and to coordinate Health officials member activities, as well as find a proactive role for the committee on CIFOR, NoroCORE, and other food illness response efforts.
Have a question about this committee? Send us a message
Committee Charges
Charge 1
Track efforts of NoroCORE, CIFOR, InFORM, FoodNet, Centers for Excellence, and EHS-Net and report these efforts to the AFDO Board. Send topics of interest to AFDO members to the AFDO staff for inclusion in eNews.
Charge 2
Create one-page documents for pathogen-specific guidance to be used during foodborne illness investigations and/or major multistate outbreaks.
Charge 3
Plan and broadcast a webinar on HAV that could be posted on AFDO's website.