Food Recovery Committee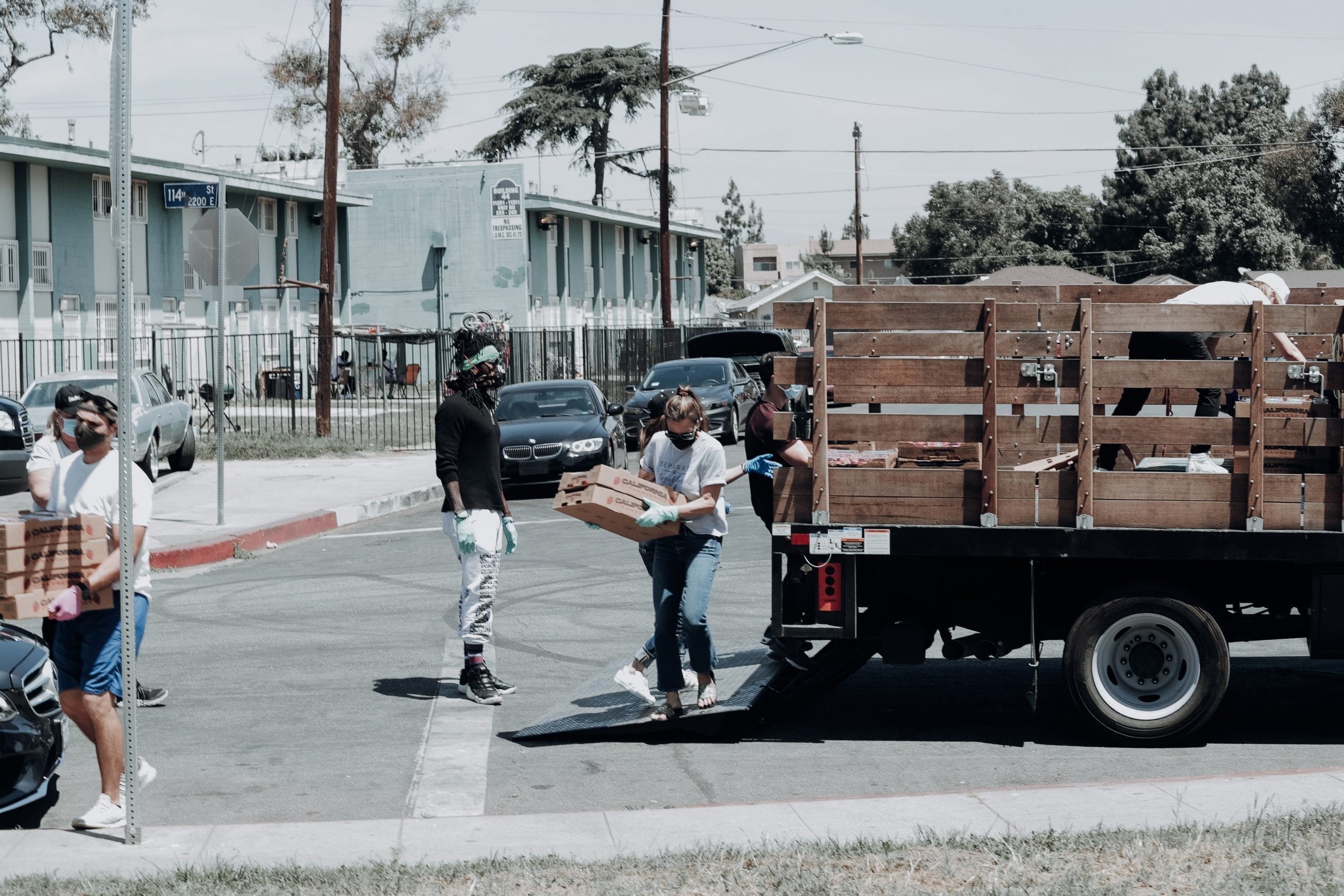 About the committee
The AFDO Food Recovery Committee unites government regulators, industry officials, and other interested individuals to provide a forum to discuss and identify strategies that can be taken to prevent and divert wasted food.
Have a question about this committee? Send us a message
Committee Charges
Charge 1
Explore existing guidelines on little free pantries and/or community fridges.
Charge 2
Analyze the need for food safety rules and regulations specific to donated food and to consider if such regulations should be added to the FDA Food Code.
Charge 3
Research the issue of date labeling as a barrier to food donation, track legislative activities related to date labeling of food, and identify potential solutions to this barrier.
Charge 4
Begin discussion between charitable organizations and the regulatory arena to identify areas where Class III type (labeling concerns) recalls and product withdrawals could be relabeled by hunger-relief organizations for eventual distribution to people in need. 
Charge 5
Create an explanatory document for charitable organizations and the regulatory arena including federal regulatory guidance regarding this practice.