Food Recovery Committee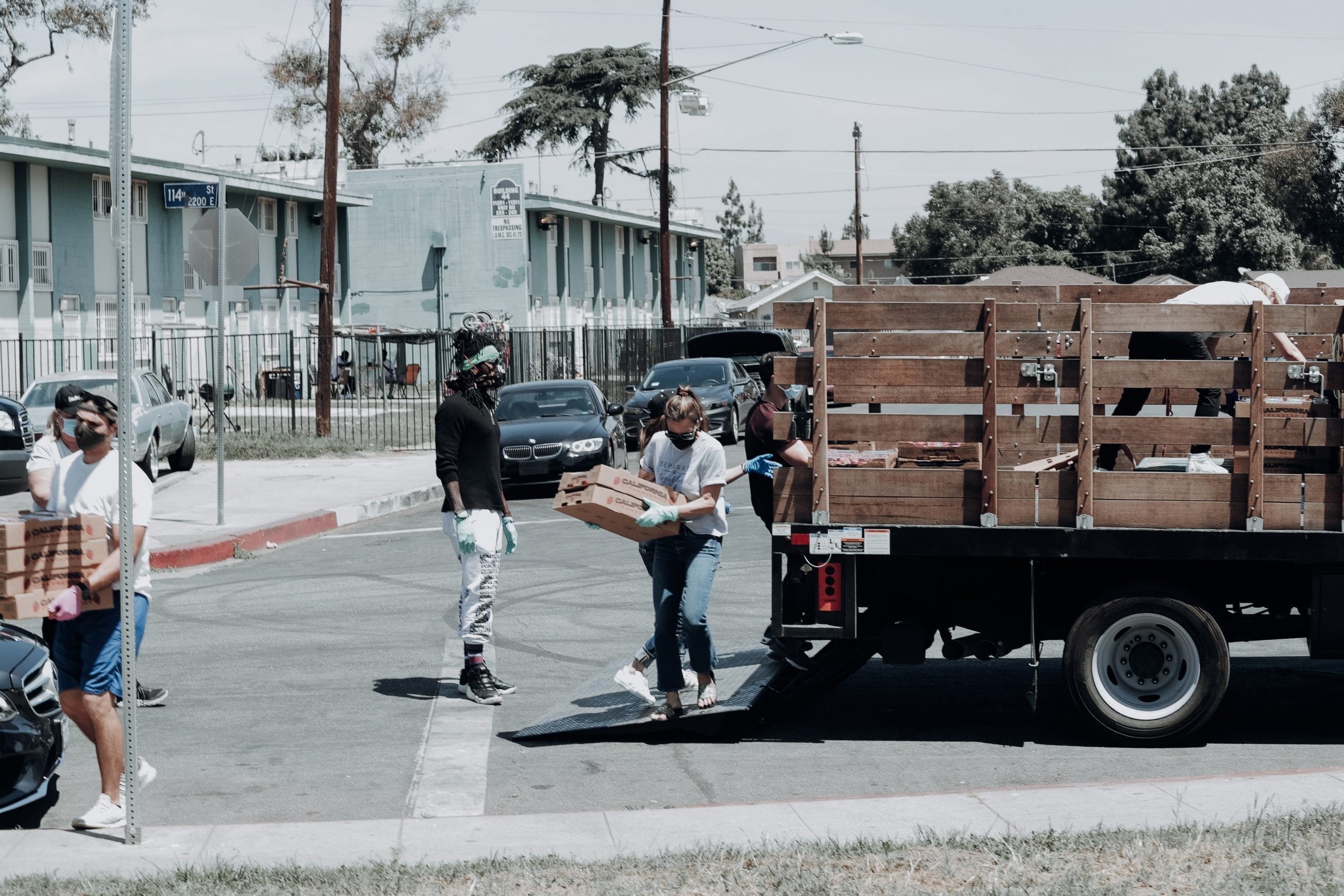 About the committee
The AFDO Food Recovery Committee unites government regulators, industry officials, and other interested individuals to provide a forum to discuss and identify strategies that can be taken to prevent and divert wasted food.
Have a question about this committee? Send us a message
Committee Charges
Charge 1
Produce a poster size guide that depicts can and flexible packed food defects and provide to food banks and state regulatory agencies.
Charge 2
Communicate with CFP's Food Recovery Committee and assure each Committee is not duplicating efforts.
Charge 3
Research the issue of date labeling as a barrier to food donation, track legislative activities related to date labeling of food, and identify potential solutions to this barrier.
Charge 4
Begin discussion between charitable organizations and the regulatory arena to identify areas where Type 3 classified recalls (labeling concerns) could be relabeled by charitable organizations for eventual donation.