Food Protection Educational Resource Collection Committee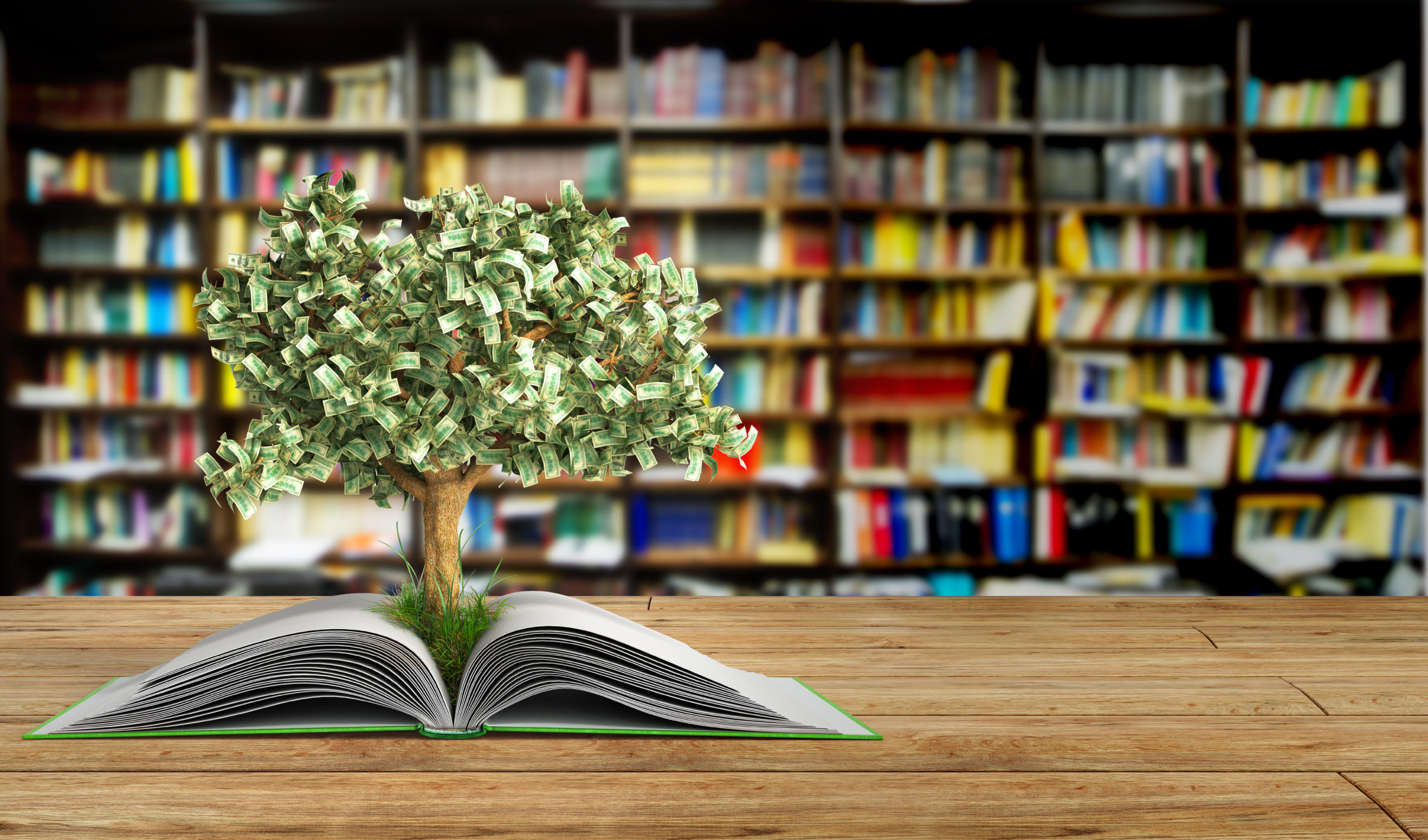 About the committee
The Food Protection Educational Resource Committee identifies existing food protection educational resources in multiple languages, compiles these resources into an accessible database and makes this information available to food protection professionals through the AFDO website.
Have a question about this committee? Send us a message
Charge 1
Identify resources.
Charge 2
Compile resources.
Charge 3
Distribute the list of resources to regulators.
Charge 4
Market the list so people know what resources are available.