Seafood Committee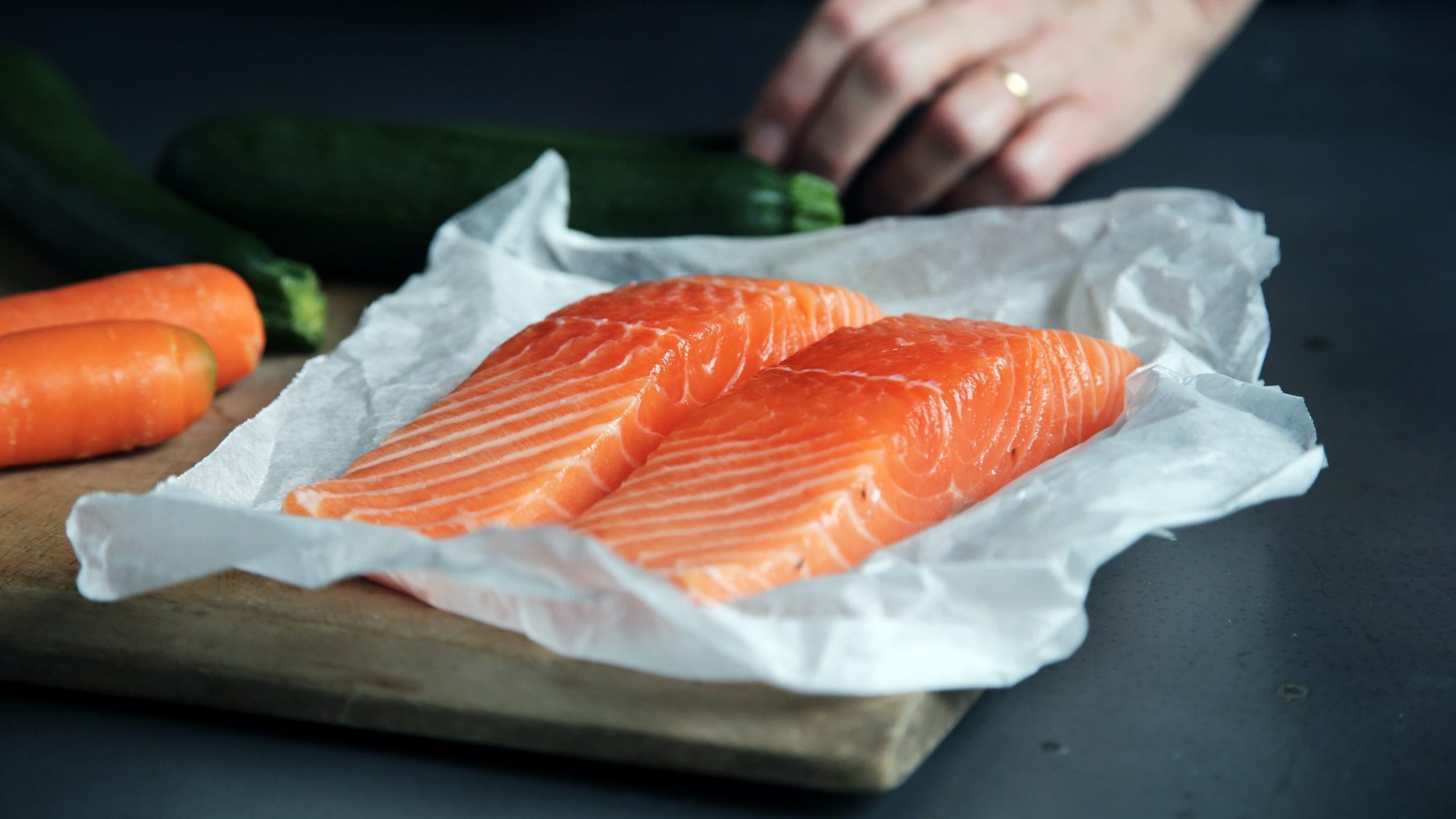 About the committee
This committee focuses on issues related specifically to seafood and assists AFDO with developing seafood related policies and positions and the development and delivery of seafood training programs. The committee provides technical expertise with respect to seafood issues, advises the Board of Directors on current seafood issues, and represents AFDO at selected meetings. The committee also maintains cooperative working relationships with the Retail Food Committee, the Food Committee, the Laws and Regulations Committee and the Education and Training Committee. Additionally, the committee is responsible for continuing review and update of AFDOs model Cured, Salted and Smoked Fish code and communication of recommended modifications to the Laws and Regulations Committee.
Have a question about this committee? Send us a message
Committee Charges
Charge 1
Serve as Chair of the Seafood HACCP Executive Committee and assist in coordinating and administering their meetings during the year.
Charge 2
Serve as the lead liaisons for AFDO on the Seafood HACCP Committee.
Charge 3
Approve AFDO/Seafood HACCP Alliance courses per established protocol. Ensure mandatory topics are covered with adequate timeframes and with certified instructors.
Charge 4
Review the AFDO Retail Sushi Guide and revise if necessary.
Charge 5
Assist with advertising the Aquaculture Training once it's completed.