Laws & Regulations Committee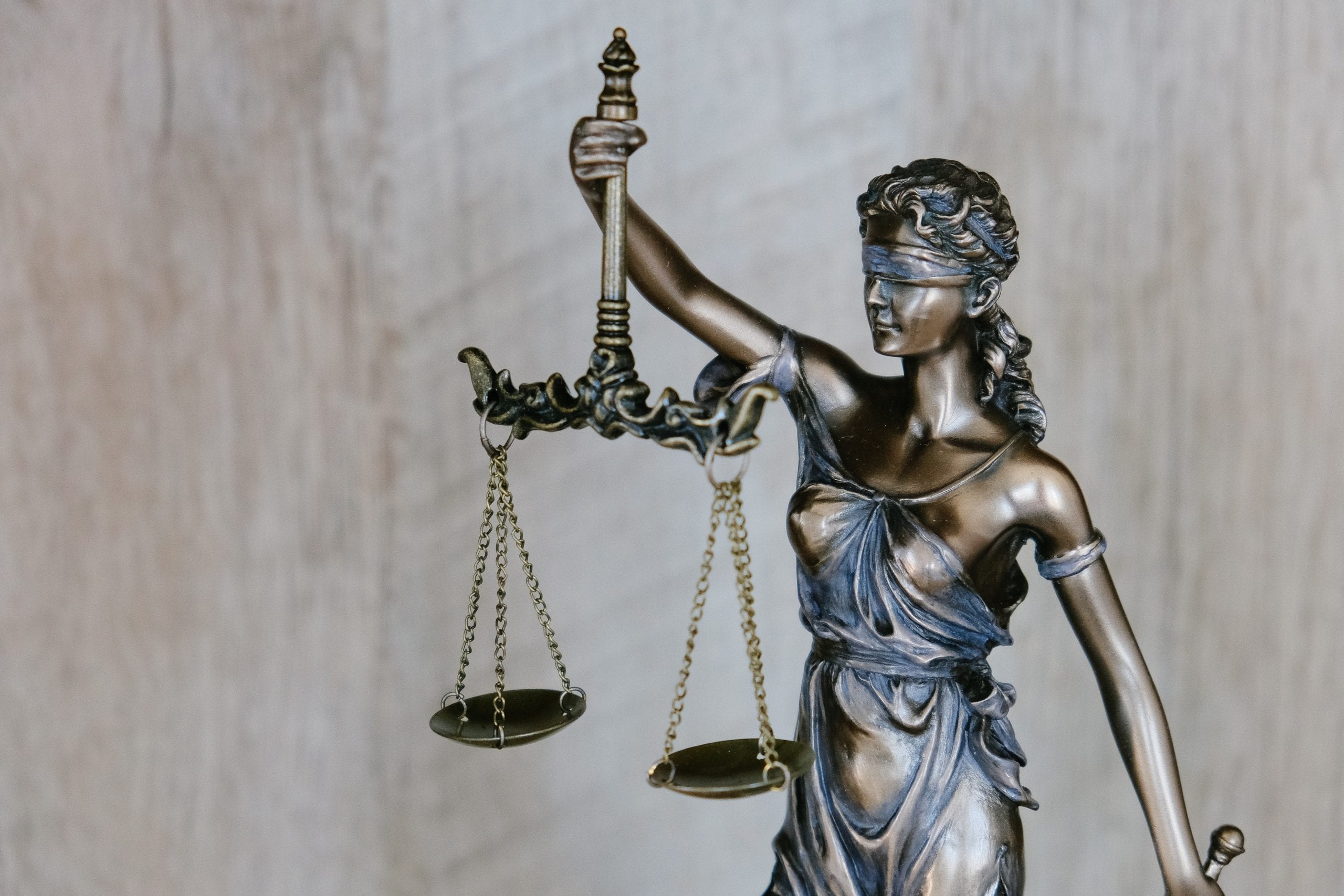 About the committee
The Laws and Regulations Committee is responsible for the continuous review, up-dating, and development of model laws and regulations so that the AFDO goal of uniform food, drug and other consumer protection laws is achieved.
Have a question about this committee? Send us a message
Committee Charges
Charge 1
Track federal food safety legislation which may impact federal/state food protection agencies. The primary focus should be on following new proposed legislation, evaluating whether it includes an integrated strategy for working with the states, and alerting membership of new proposals which are being considered.
Charge 2
Solicit states for bill analyses as requested by President for emerging issues such as: trans-fat bans, labeling of meat or milk from cloned animals, RBST labeling, nanotechnology labeling, farmers market and cottage food bills, smoking bans, or any other trend in legislative attention. Analyze the annual NCSL report and prepare and disseminate information (such as in the AFDO News) on trends in state laws.
Charge 3
Charge related to the recall project will require a formal project manager, in-person meeting, and perhaps some IT funds. Develop a pilot for data sharing lists during recalls.
Charge 4
Coordinate webinars on emerging legal issues of importance to state food safety programs.
Charge 5
Develop a webinar prior to legislative session beginning on trends from the previous legislative sessions.
Charge 6
Prepare annualized survey of state food program managers from states to inform legislative proposal needs. Prepare topical issue briefs based on survey results and distribute a summary of that information to state food program managers for the 2021-2022 legislative session.
Charge 7
Coordinate with the Cannabis Committee on cannabis/hemp legal issues impacting federal/state food protection agencies to elevate awareness of cross-cover concerns and identify opportunities for collaboration.
Charge 8
Prepare a white paper and other appropriate supporting resources regarding food freedom impacts on food safety and public health.