Food & Innovation Technology Ad Hoc Committee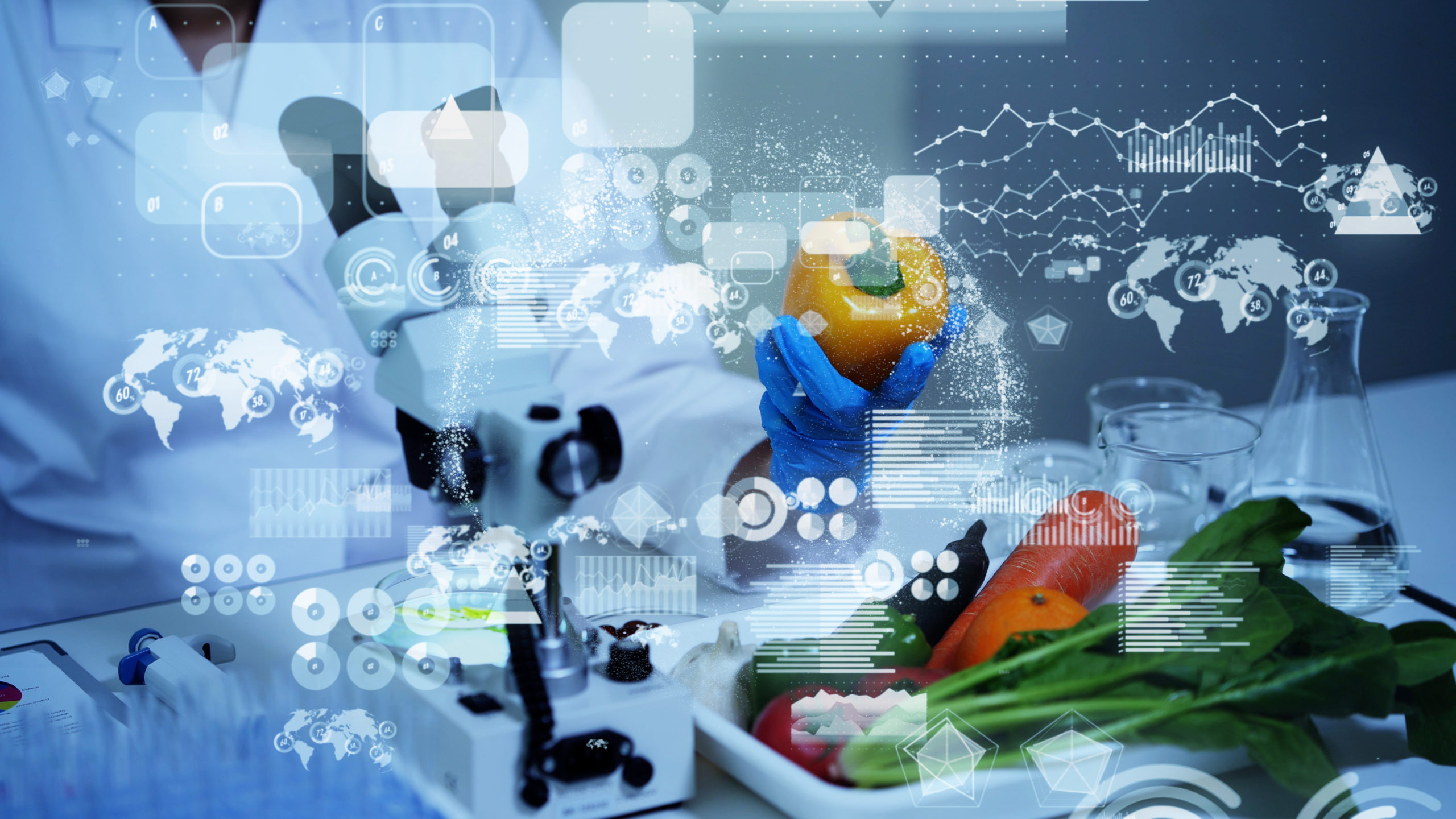 About the committee
Have a question about this committee? Send us a message
Charge 1
Launch the new committee and recruit members from all sectors of the food industry – regulatory, academia, industry, etc.
Charge 2
Develop a forum and process with which to engage on discussion, develop action plans and work groups, and provide regular updates to the AFDO membership.
Charge 3
Identify the top 3 new or emerging innovation and/or technology trends that the committee would like to explore.