Administration Committee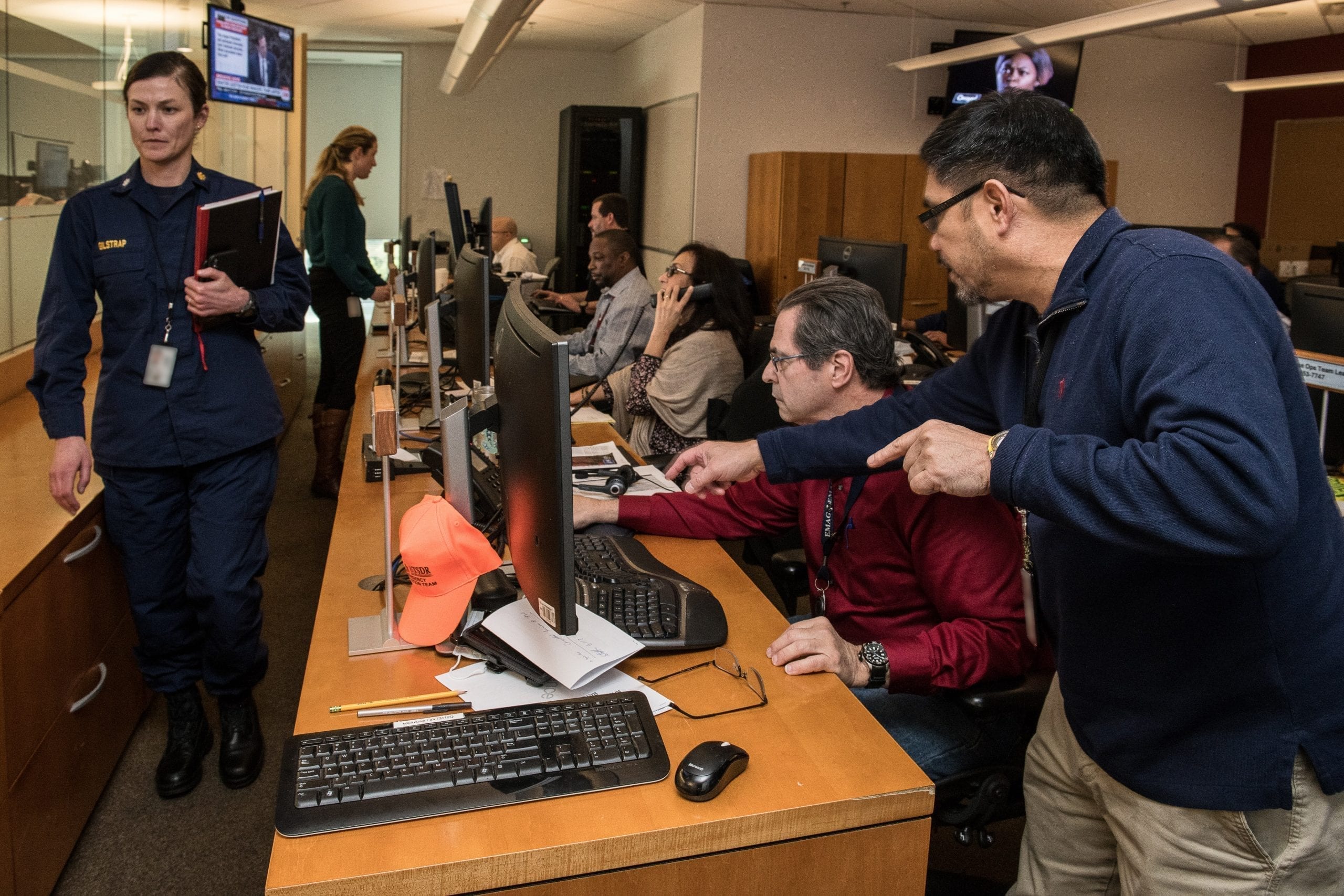 About the committee
The Administration Committee reviews the Association's constitution, by-laws, procedures, and policies; proposed recommended changes, additions, or deletions in an annual report; and identifies potential impacts to the Association. The committee may use interviews, surveys, workshops, or whatever necessary tools will deliver useful supporting data.
Have a question about this committee? Send us a message
Committee Charges
Charge 1
The Chairman of the Administration Committee shall solicit the assistance of all Administration Committee members and the Presidents of AFDO Regional Affiliates in obtaining nominees for honorary membership pursuant to Policy No. 2 – Honorary Membership of the AFDO Policies & Procedures Manual. The Administration Committee shall be responsible for submitting the names of nominees for honorary membership, with supporting information/ documentation of respective accomplishments, to the AFDO Executive Committee by February 25th of each year. Nominations without supporting documentation will not be forwarded to the Board of Directors for consideration.
Charge 2
Begin the process of soliciting scholarship applications nationwide no later than October 1, to assure communication of this funding opportunity to the largest possible number of qualified candidates. A letter should be sent to all regional affiliates, along with AFDO's scholarship information, requesting that they publish it in their affiliate newsletter. In addition, the Administration Committee should identify methods for expanding and promoting scholarship distribution and provide this information to universities & colleges, websites and any other entities. Review applications and forward recommendations to the Board for final approval by the due date as
established in the AFDO Policy Manual.
Charge 3
Actively solicit applications for the AFDO Jacob Joseph Corby Achievement Award and the Elliot O. Grosvenor Food Safety Award from affiliates and members no later than September 1. Review nominations and forward recommendations to the Board for final approval by the due date established in the AFDO Policy Manual.
Charge 4
Work with the Communications Director and Executive Director to develop press releases, for Board approval, for any noteworthy AFDO efforts or speeches, including the annual conference and/or workshops. Press releases, depending on content, may be multi-purposed: attendance building, promoting AFDO, informing others or generating interest. Continue to work with the AFDO staff to update their Constant Contact Press Listing.
Charge 5
Continue to refine and facilitate mentoring concepts for First-Time Attendees and new members to participate as productive members within AFDO.

Charge 6
Actively solicit qualified candidates as nominees for the office of Vice President or for any other office for which a special election is required. Contact Regional Affiliate Board of Directors for input. Develop a slate of candidates for this position. Work with the Executive Director to develop and distribute a ballot to the AFDO membership in accordance with the by-laws and established policies and procedures. Include biographical information for each candidate with the ballot.
Charge 7
Encourage and solicit resolutions on timely topics from the Regional Affiliates, Committee Chairs, and Board members. Edit and finalize resolutions through consultation with the presenter. Submit resolutions to the Board in accordance with AFDO Policies and Procedures.

Charge 8
Review how we welcome and acknowledge new members to the organization and recommend changes as appropriate.

Charge 9
Look to recruit local participation in AFDO and the AFDO Conference (as well as the affiliates) from the top 20 metropolitan food safety programs.